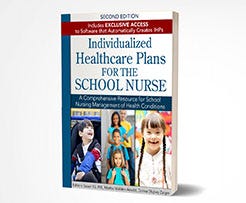 IHP for School Nurse - 2nd Ed
The go-to reference book for thousands of school nurses!
Shop now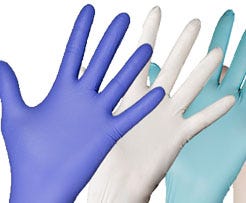 Exam Gloves
The right glove for every procedure
Shop now

Slow the spread of germs
Stock up on products to clean, disinfect and sanitize
Shop Now

Buy 2 Welch Allyn SureTemp® Plus 690, Braun 6000 or CareTemp® Thermometers
and GET 1 AT NO ADDITIONAL CHARGE!
Shop now

If a student collapses from Sudden Cardiac Arrest,
do you know what to do?
Watch Our Webinar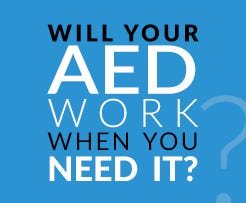 AED Program Management
The easy way to manage your AED program
Shop now