Visit School Health at NATA 2018, Booth #5011
School Health provides one of the largest selections of athletic training supplies from the most trusted brands, and a professional and knowledgeable staff to help you through the entire process – from product selection and support, to training and maintenance.
Stop by our booth and enter to win one of these prizes: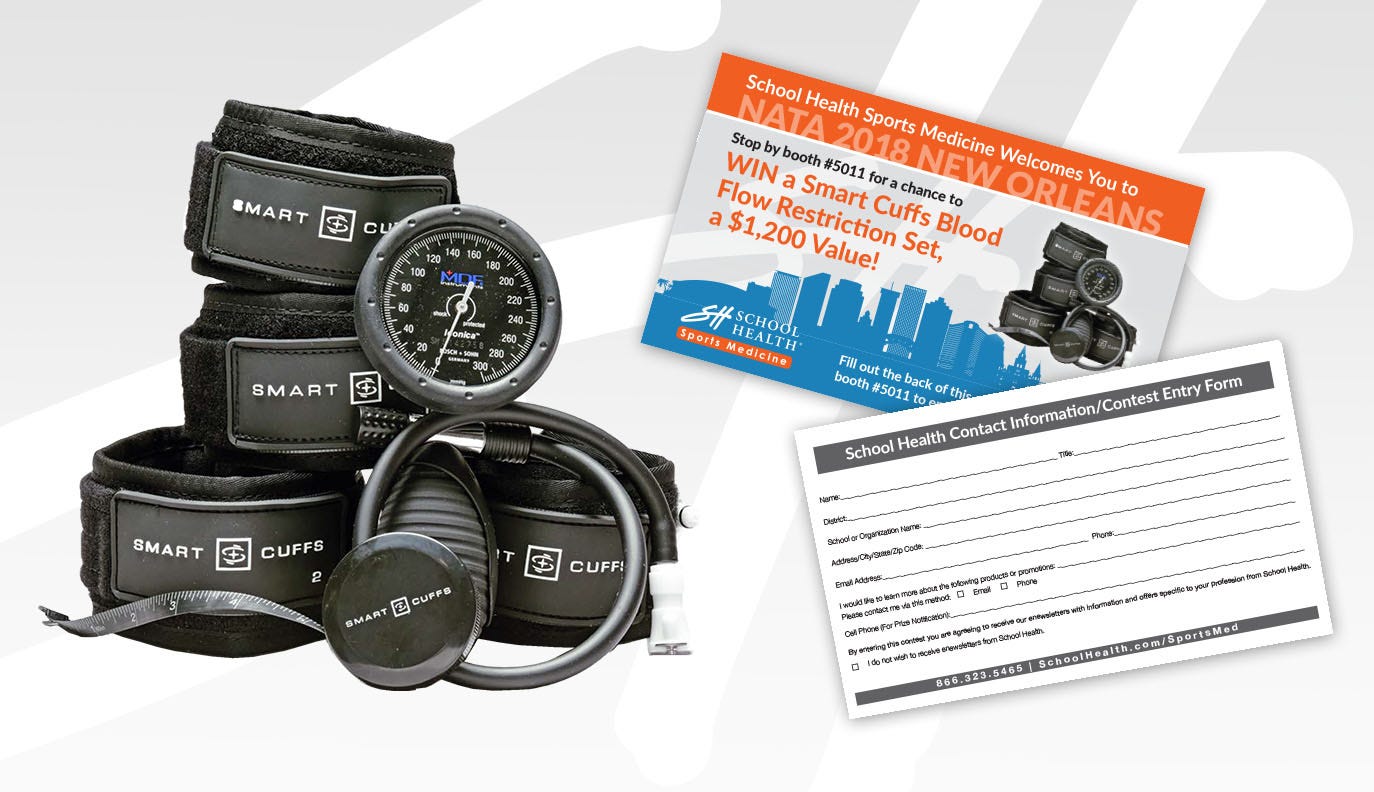 Smart Cuffs Blood Flow Restriction Set
Utilizes Blood Flow Restriction (BFR) to increase growth hormone, muscle strength and growth.
Complete the tear-out card from the NATA 2018 Program Guide and drop it by our booth for a chance to win.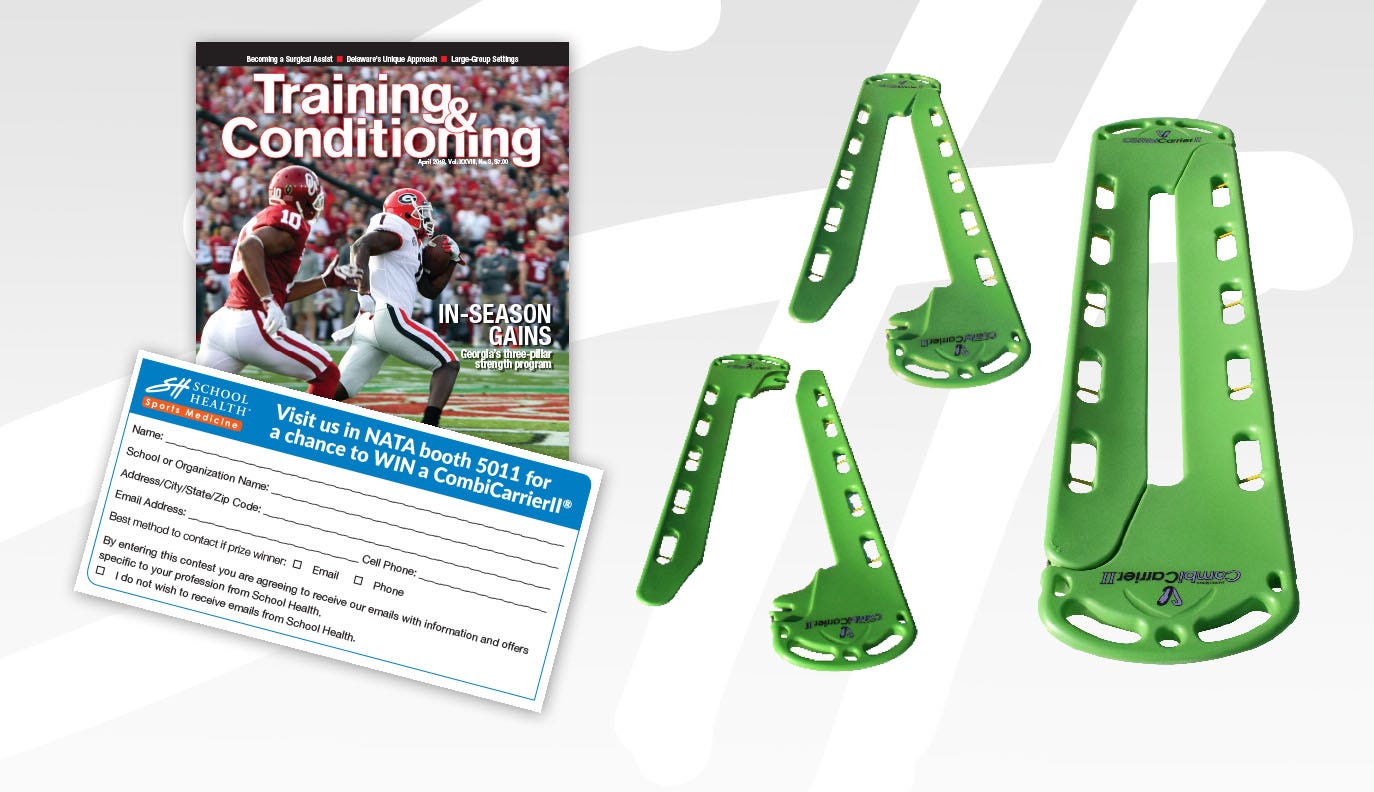 CombiCarrierII®
Two products in one: a scoop-type stretcher that minimizes patient movement and an extrication board for vehicle extrication situations.
Complete the entry ticket found in the recent issue of Training & Conditioning and drop it by our booth for a chance to win.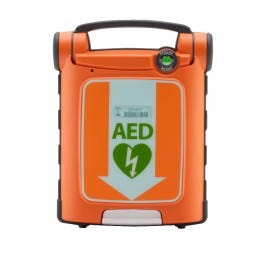 Cardiac Science® Powerheart® G5 AED
Whether you are an experienced rescuer or a first-time responder, the Powerheart® G5 AED is easy to use with intuitive operation and user-paced prompts to help you respond to an SCA victim.
To enter, stop by our booth and take a selfie with the Cardiac Science® Powerheart® G5 AED, then post it on Facebook or Twitter. Be sure to tag @SchoolHealth and use the hashtag #SchoolHealth.