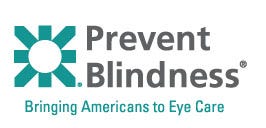 Welcome! Prevent Blindness Affiliates:
Receive affiliate pricing when you login or register with your Prevent Blindness email before shopping.
Contact Information
For questions about age-appropriate screening tools, vision screening certification, or considerations for an eye health system of care, please contact:
Director
National Center for Children's Vision and Eye Health at Prevent Blindness
Shop Prevent Blindness Recommended Products
Get the latest news and event announcements from Prevent Blindness. Sign up today!
Resources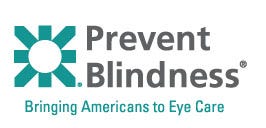 Prevent Blindness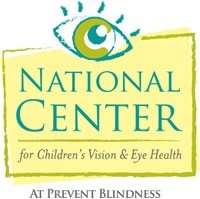 National Center for Children's Vision & Eye Health at Prevent Blindness