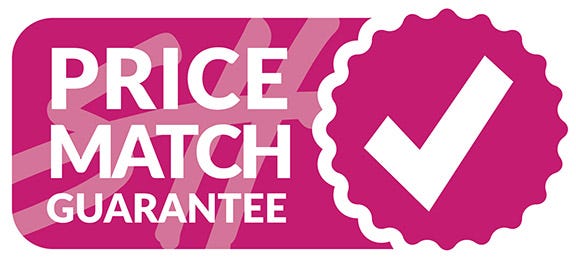 School Health is committed to delivering the best products at the best value!
With our Price Match Guarantee, you can be assured that you are getting the best price available for the products you order from School Health.
All School Health products are competitively priced and our price matching policy guarantees we will match a price in a competitor's catalog from the same published year, for identical items and quantities.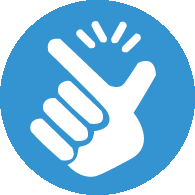 It is easy to make sure you are getting the best price.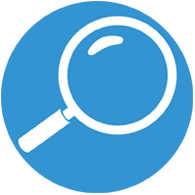 If you spot a price that is lower than the School Health listed price, capture it so you can share it with us.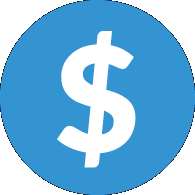 Send the information you found to us and receive your Price Match Guarantee!
*Clearance prices do not qualify, discounts cannot exceed manufacturer's unilateral minimum price where applicable, and all price guarantee adjustments are completed at the time of purchase. Customer must provide proof of pricing (including, but not limited to, copy of price from competitive catalog, website, or bid received by customer).