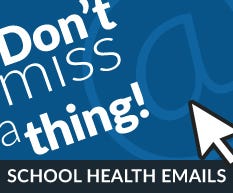 Sign Up
Get $5 Off Your Next Order!
Sign Up Now

On-Demand Library
Offers Convenient & Educational Webinars
Watch now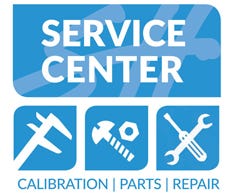 PRECISION CALIBRATION
FOR SCREENING EQUIPMENT
Learn More

$10,000 Awarded Annually
To One High School Senior Girl Who Qualifies.
Learn More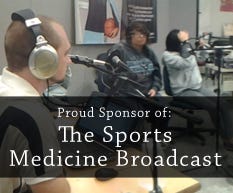 Athletic Training Podcast
Register for CEU
Listen Now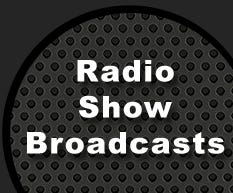 Informative & Timely
Sponsored by School Health
Listen Now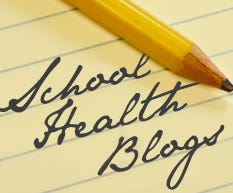 Health Topics
for Educational Settings
Check It Out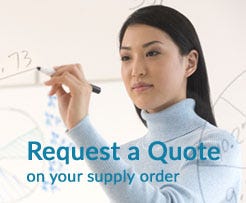 Get Pricing
and Flexible Quote Terms
Get a Quote
Learn How
Makes Re-ordering Easy!
Create a Supply List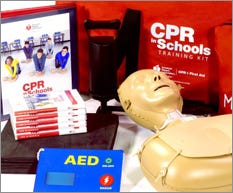 AHA CPR IN SCHOOLS
TRAINING KIT
Shop now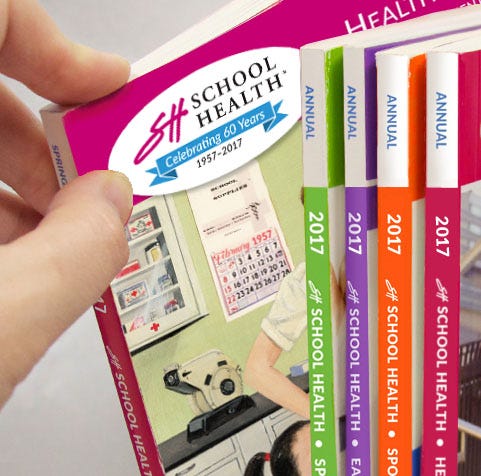 Our 2017 Health Services Catalogs are now available!
Serving professionals in settings from pre-school to college
Request a catalog!
We know how hard it can be to find the professional grade medical supplies you need for your school, child development center, or athletic complex. Let us be your source for all your health-related supplies!
At School Health, we offer one of the largest selections of health supplies. We feature the most trusted brands in the industry for quality and performance you can count on when you need it most. With our selection of health supplies, you will find all the basics for a school nurse supply such as first aid kits, educational materials, and more. In addition to the necessities of a school nurse supply, we also offer all the essentials to address a range of developmental issues. With an inventory covering areas such as motor sensory skills, speech therapy tools, and vision screening devices, to name a few, make sure your school or center has everything it needs to provide a full spectrum of care. Whether looking for ways to improve the learning environment of hearing impaired students, work safely with athletes on recovering from injuries, or an AED management program to meet state standards, we have what you need at the most affordable price. Not sure which product would be best for your setting or student needs? We would be happy to assist you in making the right choice for you.
At School Health, we are honored to be your destination for all your health-related supplies for your location. With over 60 years of experience in serving the needs of schools and other locations in need of professional-grade supplies, we are committed to supplying you with the most reliable solutions. If you have any questions, our staff would be happy to help.