Important Back to School Activities for School Nurses Plus FREE Consultations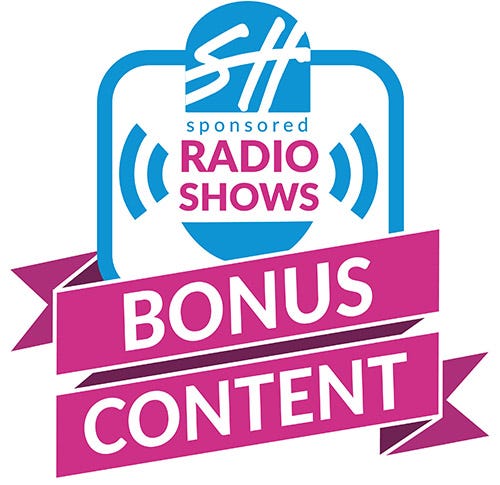 Three Empowering Back to School Tips for School Nurses
NASN Radio Show Sponsered by School Health
As we start the new school year, School Health asked NASN President Beth Mattey to share the three most important things school nurses should think about as we head back to school.
Follow: @schoolnurses @schoolhealth @bamradionetwork
Play Episode
---
Back to School Checklist for School Nurses:



Vision & Hearing Screening




Vital Stats

Chronic Conditions

First Aid

Pharmacy

Infection Control

Emergency Response

Refill or replace your Oxygen tanks
Certify personnel in CPR/AED and First-Aid by calling School Health at 866-323-5465 to schedule certified training.
Conduct a safety assessment. Do you need to add or replace an evacuation chair or AED to your building?

Books and Educational Aids

Paper Products

Searching for parts? Call us at 866-323-5465 to special order your parts today.


FREE Consultations Available for Your Back-to-School Health Initiatives:



Implementing an electronic medical recordkeeping system
Implementing or expanding your AED program
Evaluating current vision and hearing screening equipment and identifying newer technologies that can screen your population more accurately and/or more efficiently
Improving your school's emergency go-kits and general emergency readiness
Train staff on recognizing the signs and symptoms of diabetes
Nutrition education classes for staff and students
Create a health bulletin board and plan to update it monthly

School Health can help ensure this year's health initiatives are a success.





Make suggestions of what we should add to our list on our Facebook or Twitter pages.

Top Books to Have in Your Health Office:





School Nursing: A Comprehensive Text, 2nd Edition


The only text endorsed by the National Association of School Nurses (NASN) and winner of an AJN Book-of-the-Year Award.

Assessment of the School-Age Child and Adolescent, 2nd Edition


Well child assessment and screening techniques in one volume!





Managing Diabetes at School: Tools for the School Nurse Book and Record Forms


Provides school nurses and other diabetes-trained health care professionals with sample IHPs as well as tools and resources needed for assessment, planning and implementing the IHP.